Human Resources Director / Event Management Coordinator
Sarah Murray
Sarah is a graduate of Tusculum University. In 2012 she obtained Bachelor of Education and in 2018 she obtained a Master of Arts in Human Resources Development Degree. Sarah has been a Human Resources Director for the past 7 years. Sarah is also the Event Management Coordinator here at AKM of Tennessee Inc and is over the Protection for Harm Department. Sarah and her husband have been happily married since April of 2012. They have 2 children and love living on their small family farm.
"One of the greatest commandments God ever gave us is to love and serve His people. In this position and in this field, I get to do both of those and see lives changed for the better each day. AKM of Tennessee is my family and we hope it can be yours too." – Sarah Murray
Heather is a graduate of Liberty University where she obtained her Associate of Arts in Interdisciplinary Studies in 2020. Heather has held many positions at AKM of Tennessee since 2014. Heather has been the Residential Compliance Director for the last several years. Heather enjoys helping raise her nephew and spending time with her family and friends.
"It is rewarding to work for a company that is both honest and loyal. At AKM of Tennessee I have the opportunity to get to help and watch people grow to their full potential and that is a blessing in itself." – Heather Darnell
Mitzi has worked in the human service field for the past 10 years. Mitzi has been hands on as both a Direct Support Staff and a member of the Administration team. Mitzi keeps very tight and organized financial records for the people we provide supports to. Mitzi does well at helping with other tasks such as planning outings and financial education so that the people we support can learn to save and use their funds wisely. Outside of work Mitzi enjoys spending time with all her grandchildren.
"I have seen all areas of this field and find it so rewarding to be a small part of caring for someone and helping them become more independent in both their daily and social life." – Mitzi Cutshaw
Kerri has held many titles at AKM of Tennessee. She has worked her way up to her current position supervising the Residential Team Leaders and excels at sharing her passion with everyone she comes into contact with. Kerri works both in the office and in the homes to ensure health and safety of all people who receive supports. Kerri is a very busy wife and is a mom to all boys.
"I choose to work at AKM of Tennessee everyday because of the people we provide supports to and the love and character they bring to our agency. Without the people we support we would not be the agency we are." – Kerri Taylor
Christi has experience in both human services and management criteria. After working extensively as a manager in a retail setting, Christi is precise and detailed in oversight of the residential department and all the medical needs of the people receiving supports. She is organized and provides a friendly face to every situation that arises.
"AKM is a faith based company and each day doesn't feel like work, but more like just another part of life. My job has meaning and is serving a greater purpose. My coworkers are not coworkers, but are family." -Christi Massaro
Denise possesses over 20 years of nursing experience. More recently she provided services as a nurse in the hospice setting providing comfort to patients and their families. Denise has a caring heart and treats everyone with dignity, respect, and as though she is caring for them as her own family. AKM of Tennessee is privileged to have a nurse with such experience and heart as Denise to care for the people we support.
"AKM is a faith based company whose goal is to assist those with special needs and help them be more independent. Everyone at AKM is nice and always helpful. Each day is always unique and never boring. I enjoy visiting our people supported in their homes and checking on them." -Denise Clever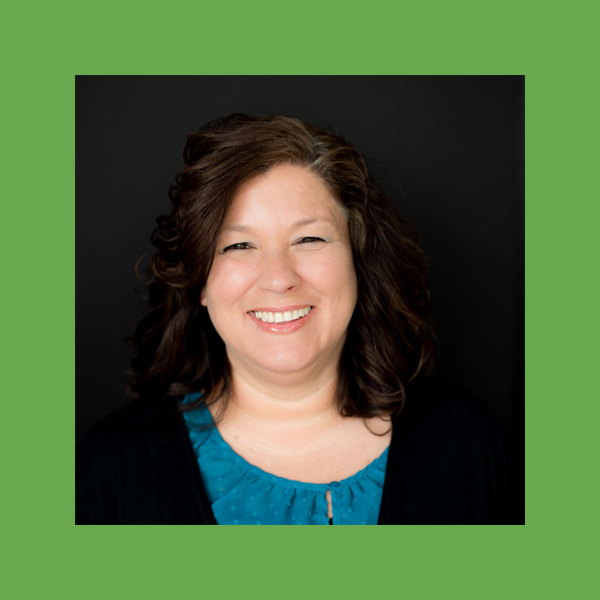 Tamara is new to the IDD field; however, she is highly experienced within the human service field. Her background has always revolved around healthcare whether at a hospital or a Doctor's office as an administration team member. Tamara takes a hands-on approach in teaching correct documentation skills to staff members. She also ensures that all Personal Assistant homes and their families are well taken care of and satisfied with their services.
"Working at AKM of Tennessee provides me with an atmosphere of Christian people working for the same goal and that is to see others succeed. I truly am thankful for the loyalty and devotion that is provided to every person in this agency." – Tamara Britton